A Conference on Markets as Wealth Distributors,
and the Implications for Tech Policy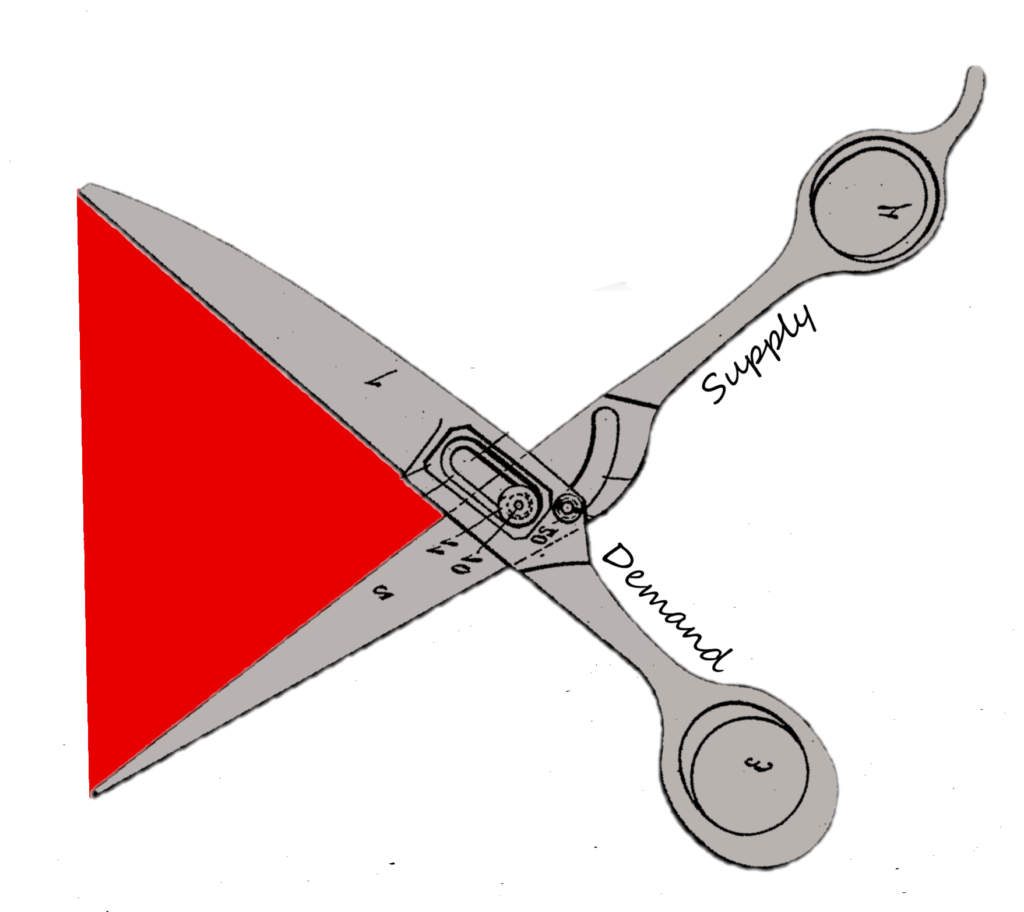 Concerns about inequality are driving renewed interest in the distribution of wealth between buyers and sellers in individual markets, an interest expressed in a surge in scholarship on monopoly power, antitrust, economic rents, and the division of the economic surplus associated with inframarginal units of production more generally.
At the same time, advances in Internet technology have given sellers greater capacity to redistribute wealth from buyers to themselves, by allowing sellers to use consumer data to target advertising, charge dynamic or personalized prices, and pursue other data-driven marketing practices. And the profitability of these technologies has drained resources from legacy institutions, particularly newspapers, that play an important role in democratic life.
The University of Kentucky Rosenberg College of Law, with support from John S. and James L. Knight Foundation, will convene a daylong conference on Friday, February 19, 2021 that will examine whether inframarginalist concepts like rent and surplus can be used to enrich current debates regarding tech law and policy. (The conference will be held entirely online unless virus concerns greatly abate, in which case there will be an option to attend in person in beautiful Lexington, Kentucky.)
Questions? Please contact Ramsi Woodcock.